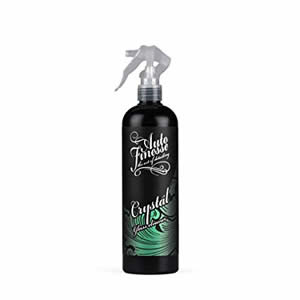 Crystal Glass Cleaner 500ml
Auto Finesse - ATFCRG500
Delivery
Collect From Store
Description
Alcohol-based glass cleaner that is suitable for all glass and acrylic windows, to leave a smear and residue free finish. Highly concentrated, with a finely balanced blend of mild distilled solvents, meaning fingerprints and greasy films are effortlessly removed to reveal a streak and smear free finish.
Safe on all glass surfaces, including mirrors, and sensitive window tints. Crystal can also be used to effectively clean the lightweight polycarbonate or acrylic windows used in high-performance, or racing vehicles.
Smear and residue free
Highly concentrated and finely balanced with distilled solvents
Suitable for all glass, sensitive tints and polycarbonate/acrylic windows
Effortlessley removes fingerprints and greasy films
Application:
If the glass is heavily soiled, begin by washing with a light shampoo or all-purpose-cleaner to remove the bulk of the grime before finishing with Auto Finesse Crystal. For lightly soiled glass, you can proceed directly to application. Start by applying a fine mist of product to a manageable section of glass (3-4 spritzes is usually sufficient to do an average window, or half a windscreen.), and remove immediately using a short pile microfibre towel. Turn the towel to a clean side, and return to the glass for a final buff to reveal a crystal-clear finish. If contamination still persists, repeat application, allowing the product to dwell and penetrate momentarily before wiping.
Auto Finesse Crystal can also be used in conjunction with glass sealants. Also suitable for use on tinted glass.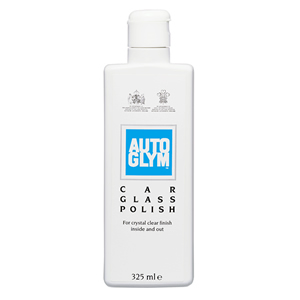 From: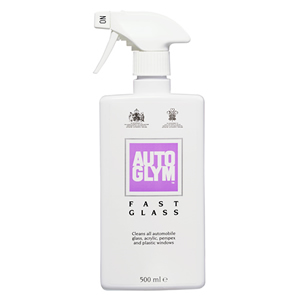 From: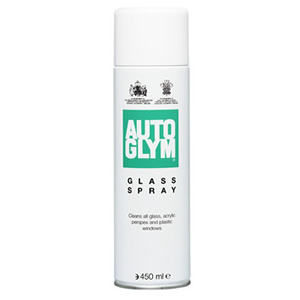 From: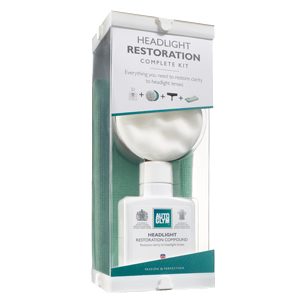 From: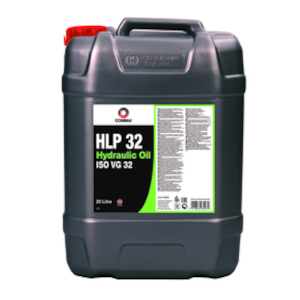 From: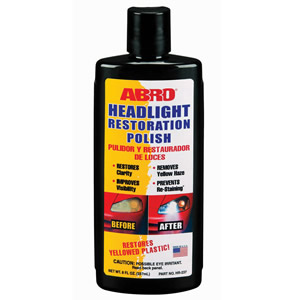 From: