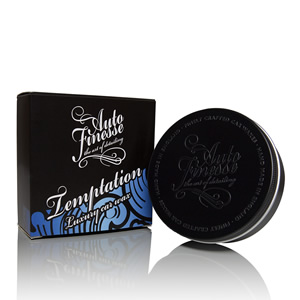 Temptation Carnauba Wax 150g
Auto Finesse - ATFTEM150
Delivery
Collect From Store
Description
An entry-level carnauba wax, creating a flawless finish with a more affordable price tag. Designed to protect and beautify your vehicle's finish with a startling gloss, while being easy and enjoyable to use for detailing enthusiasts of any skill level.
It contains 28% T1 Grade Brazilian Carnauba Wax by volume, with the remainder being made up by all natural Beeswax, and oils, and is suitable for use on all paint types, whether solid or metallic. Its finish is that of a warm, wet gloss, with depth that brings a subtle, classy glow to light and dark colours alike.
With an average of 2-months durability, Auto Finesse Temptation is the perfect summer wax, with a sweet pineapple scent that is fitting with the season.
Application:
Before waxing, make sure that the vehicle is clean and cool to the touch. If bonded contamination is present, use a clay bar to prep the surface for best results. If the paintwork is lightly marred, or the vehicle has not been polished in the last 6-12 months, it is also advisable to use a pre-wax cleanser in order to create the maximum shine.
Turn a foam applicator half a turn in the wax tub, this should be enough to coat a complete panel. Apply sparingly in small even strokes.
Once one panel is complete, move onto the next. Buff off the first panel when you've completely coated the second panel. If wax has dried, or 'secondary hazing' of the wax occurs (A phenomenon which can sometimes happen in hot or humid climates, especially if the product was over-applied.), you can use a water-based quick detailer to help ease removal of the residue.
It's advisable to wait at least 3 hours in between coats or layers of wax.
Do not wax the vehicle if temperature is below 6 degrees Celsius, or above 35 degrees Celsius. Waxing in direct sunlight, or conditions of high humidity can lead to over, or under-curing of the product before removal.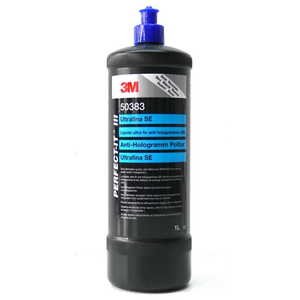 From: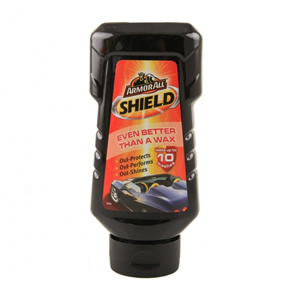 From: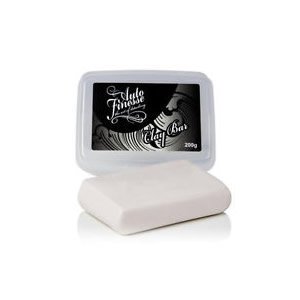 From: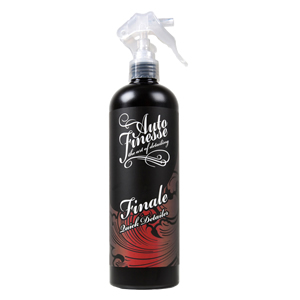 From: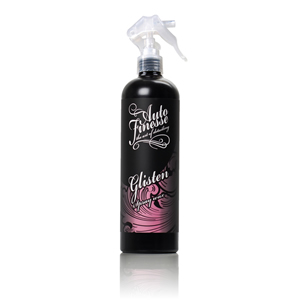 From: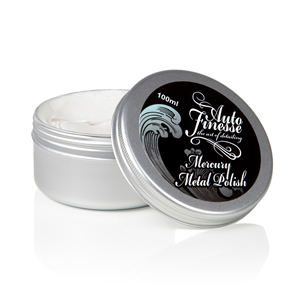 From: